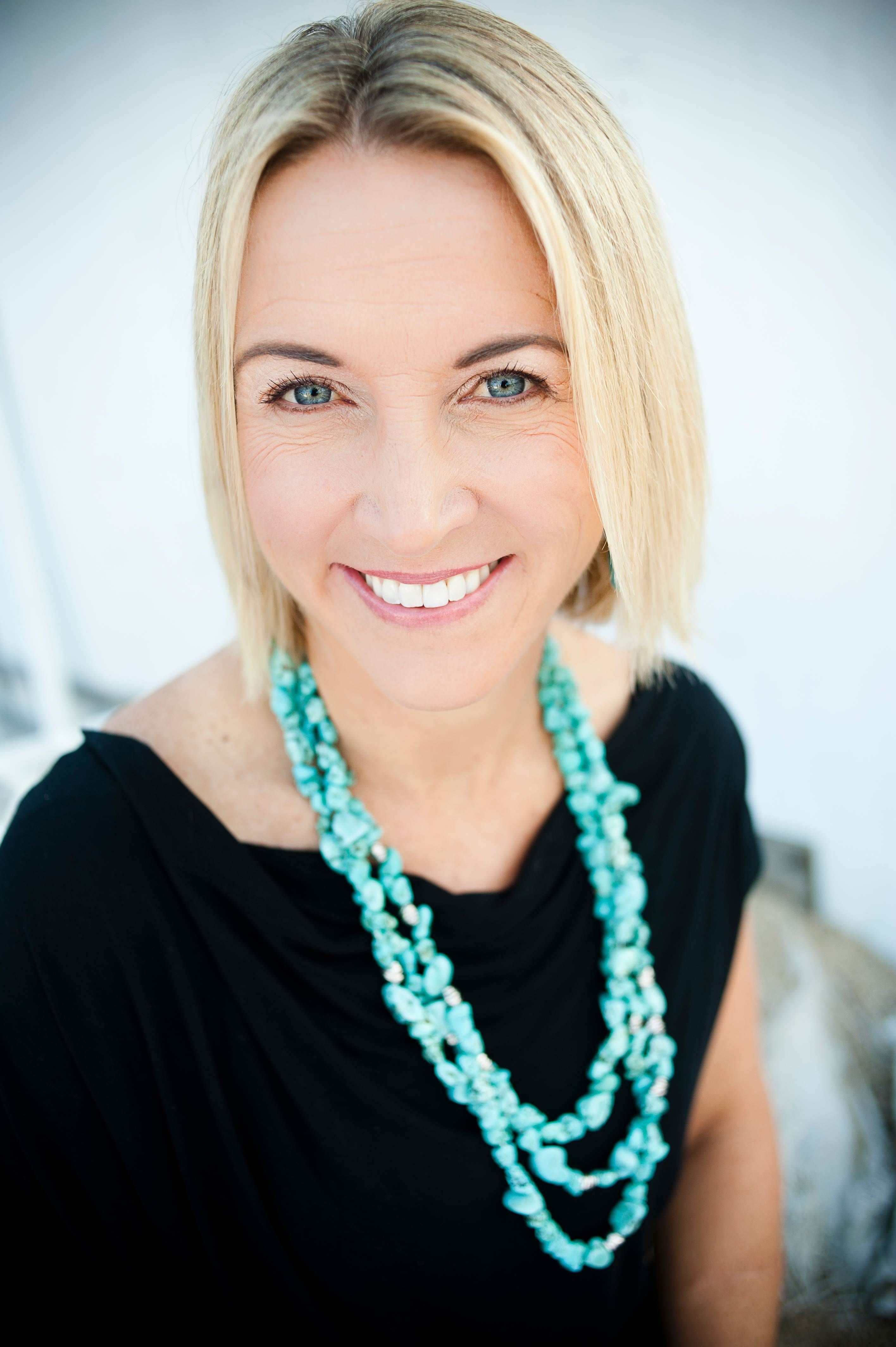 Pacific Sotheby's Realty is proud to welcome the Jenn Blake Real Estate Group to their Inland Corridor office. Jenn is recognized throughout San Diego's real estate industry for her experience, integrity and dedication to her clients and her community.  Her understanding of the real estate industry comes naturally. Raised in San Diego, real estate was the family business. Jenn grew up in a world of construction, property management and development. Her keen sense of the industry while staying true to her clients' needs has led to her success.  Jenn is fast becoming an industry leader in San Diego by capitalizing on her strong negotiation skills and generating a consistent and loyal referral base. 
A strong work ethic, strategic marketing and steadfast commitment to client service has resulted in continued success for Jenn's clients. "I have built my reputation and my business on the simple goal of obtaining the best possible results with an emphasis on client experience," says Jenn.  "I look forward to using the additional marketing resources and global network provided by Pacific Sotheby's International Realty to increase the opportunities and exposure that I can offer my clients."
The Jenn Blake Real Estate Group consists of a team of experienced and dynamic professionals who work together to ensure their clients receive the highest level of personalized and efficient service.  Megan Paige, the team's Buyer's Specialist, works exclusively with buyers and has her finger on the pulse of the local market. She is knowledgeable about homes as soon as they hit the market ensuring her client's don't miss any opportunities in finding their dream home. Jeannie Jobe serves the team as Client Services Manager/Transaction Coordinator. With more than 15 years of experience, Jeannie works tirelessly to ensure that the escrow process is seamless.
The Jenn Blake Real Estate Group can be contacted at 858-663-6788 or via email at jenn.blake@sothebysrealty.com.