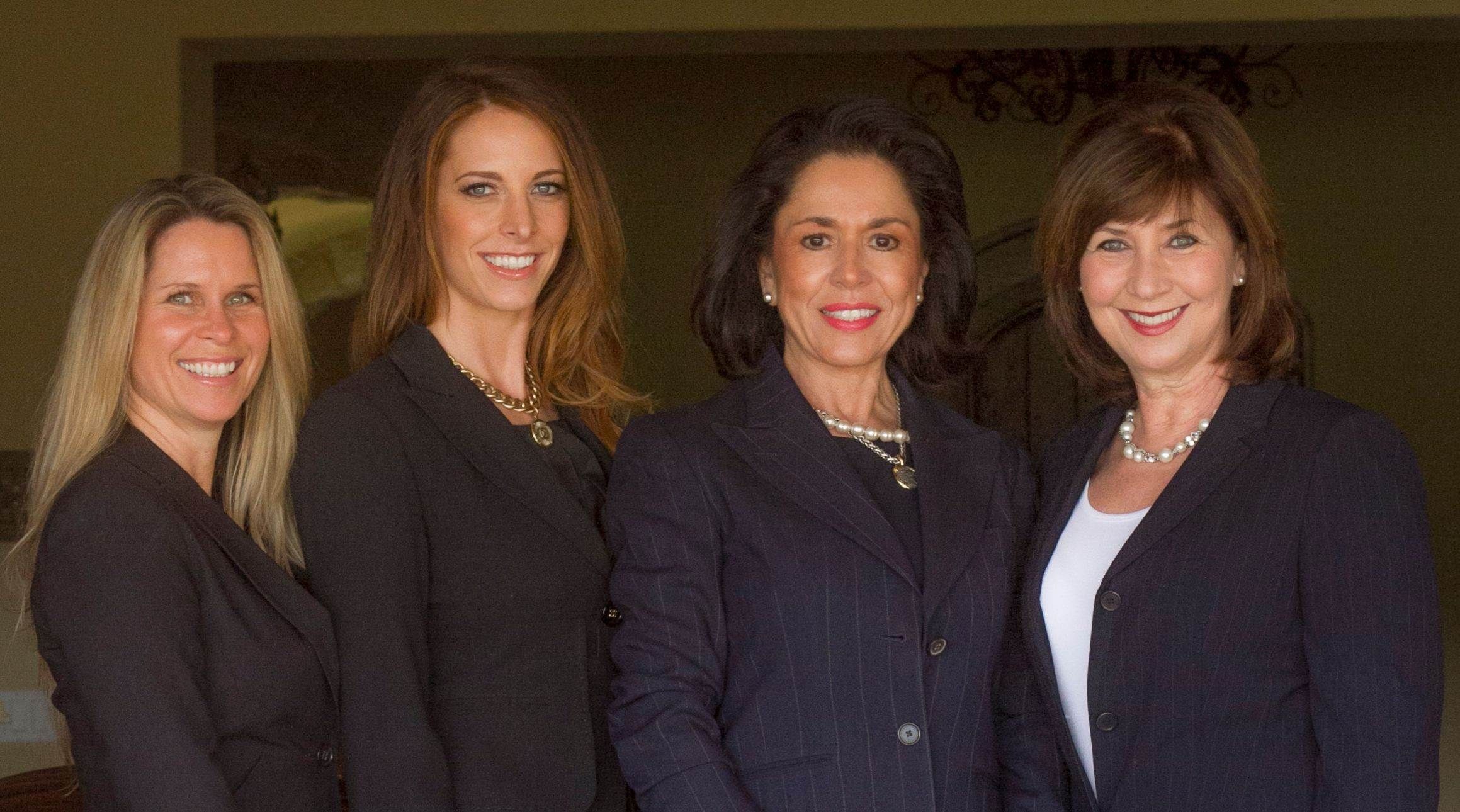 According to Steve Games, Chairman of the Board, Pacific Sotheby's International Realty, Ann is one of the most respected individuals in the real estate industry on both a local and national level. "There is no one who exemplifies the word 'superstar' better than Ann. The addition of her team will enhance the growth and opportunity for our entire organization. In turn, we will be able to provide her with the exposure and resources to reach an international market," says Games.
K. Ann Brizolis and Associates' business philosophy centers on representing its clients with the highest ethical and professional standards in the real estate industry while maintaining total discretion, privacy and confidentiality. Since 2005, Ann and her team have represented over $760 million in closed transactions and are consistently ranked in the Top 50 in the United States, Top 10 in San Diego County and #1 or #2 in Rancho Santa Fe. This success is a direct result of their commitment to the quality of service they provide for their clients.
 "The Sotheby's International Realty® name and its global reputation will add a valuable dimension to my dominant local presence.  My association with Pacific Sotheby's Realty provides the best combination of local knowledge showcased on an international stage," said Brizolis.
K. Ann Brizolis and Associates consists of a dynamic team of REALTORS® including K. Ann Brizolis, Laurie McClain, Jennifer J. Janzen-Botts and Bree Bornstein.  Each team member brings diverse business, sales and industry experience to create a professional collaborative for their clients.
 "Our company has experienced tremendous growth over the past year," says Brian Arrington, CEO, Pacific Sotheby's International Realty. "Ann will be a excellent representative of our company and our brand and I have no doubt that having her on board will help us continue our growth and bring increased awareness to San Diego's luxury real estate market at the national and international level."
Pacific Sotheby's International Realty has more than 350 agents in 15 offices in San Diego County. The firm's listings are marketed on the pacificsothebysrealty.com website and the sothebysrealty.com global website. In addition to the referral opportunities and expanded exposure generated from this source, both its' brokers and clients benefit from an association with the Sotheby's auction houses and worldwide Sotheby's International Realty marketing programs. The Sotheby's International Realty network currently has 13,000 sales associates located in approximately 670 offices in 49 countries and territories worldwide. Each office is independently owned and operated.