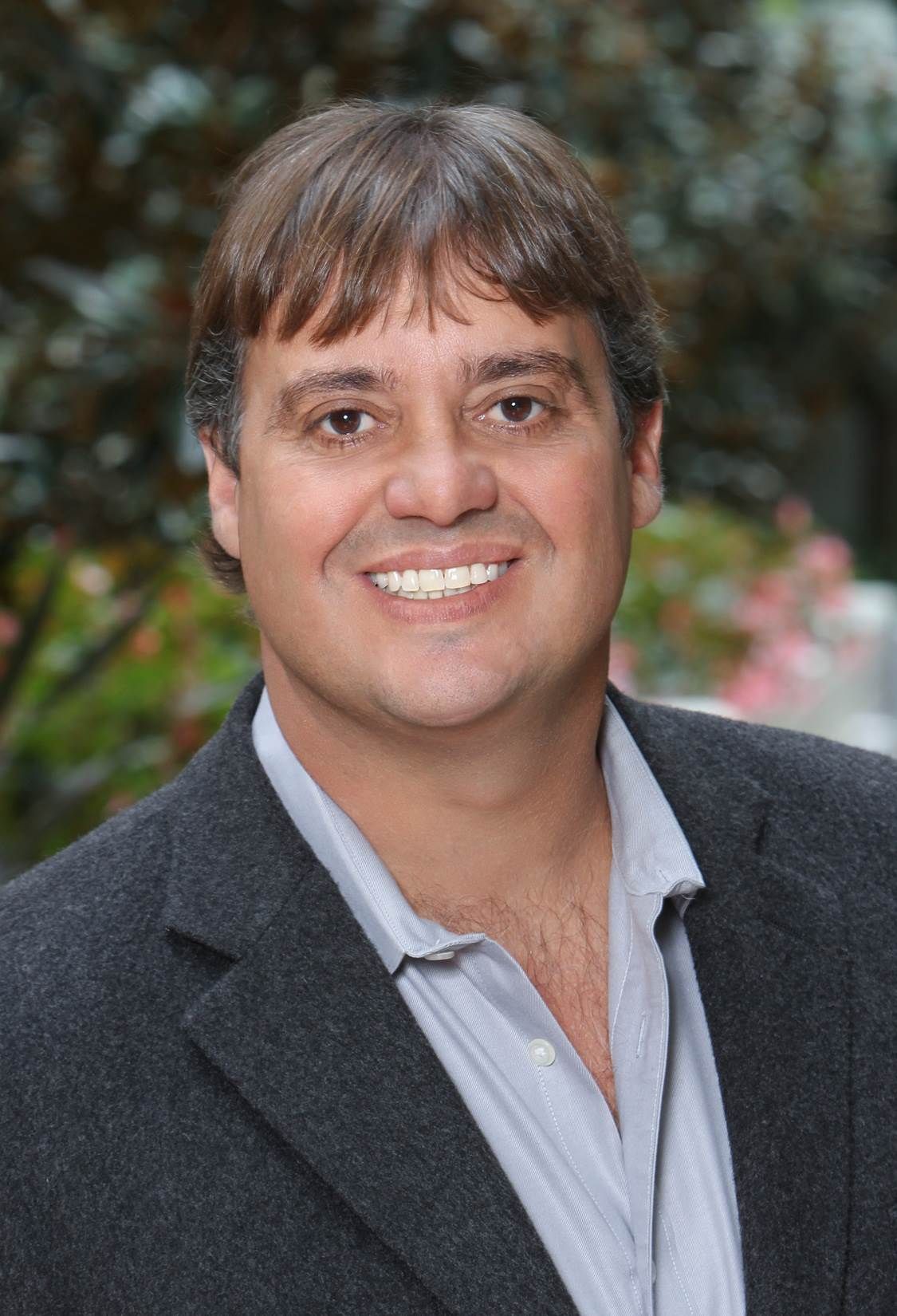 Brian Arrington, CEO of Pacific Sotheby's Realty, is pleased to announce that Michael Chious has affiliated his Little Italy brokerage with Pacific Sotheby's International Realty, further expanding the company's presence in the downtown San Diego marketplace.
Michael Chious and his team offer a combined experience of over 25 years in new home sales and resales in the downtown market. Their local presence, along with the global reach of the Sotheby's International Realty brand offers an unmatched platform for Chious and his team to serve their clients.
"Southern California's urban markets rank very high among foreign investors," says Chious. "By joining the Pacific Sotheby's Realty brand, we are able to offer our clients direct exposure to these investors through our international marketing programs and partnerships with our affiliates across the globe."
Chious brings an extensive background in real estate to the Pacific Sotheby's Realty team. For the past fifteen years, he has been focused on the downtown San Diego real estate market. In 1999,  Chious began is career with Intergulf Development Corporation during which time he was responsible for the oversight of five large high-rise projects totaling over 1132 units with a combined sales volume of $385,500,000. In 2011, Chious created his brokerage, JMR Real Estate Group, which focused primarily on traditional real estate sales. Within a year of opening he placed 8th among 100 REALTORS® in total sales activity within the downtown (92101) zip code. Pacific Sotheby's Little Italy office is located at 868 West Ash Street.