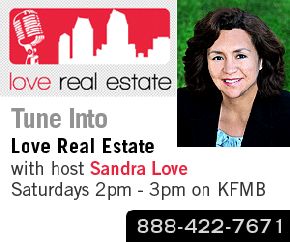 As an acknowledgement of those who have served and of the countless ways that the military has impacted our region and beyond, Pacific Sotheby's International Realty has selected the Armed Services YMCA San Diego as their charitable cause for 2014.
According to Steve Games, Chairman of the Board, this selection is a natural fit for Pacific Sotheby's International Realty. "As a San Diego Native and Navy Veteran, I not only recognize the impact the military community has had building San Diego to the thriving city it is today but I also understand the hardships, both financially and emotionally, that military families face when a loved one is deployed."
The Armed Services YMCA San Diego (ASY) is the oldest and largest non-profit organization in San Diego that is solely devoted to helping military personnel and their families by providing free programs and services that help strengthen young families as they learn to cope with the unique challenges of military life. Currently they provide 9,500 points of service to service members and their family members each month, and we would not be able to serve this many families without strong support from our community.
Along with the financial contribution Pacific Sotheby's International Realty has made in support of the ASY, the company has set up a program allowing agents to donate a portion of their sales commissions directly to the ASY.
 "Pacific Sotheby's International Realty is committed to supporting our military members and their families. Our involvement and sponsorship of the ASY is just one way that our company and our agents contribute to the programs that impact the quality of life of the military here in San Diego," says CEO Brian Arrington.
Additionally, Pacific Sotheby's Realty is proud that a portion of the monies raised will support the annual Port of San Diego Big Bay Boom July 4th Fireworks Show to benefit the Armed Services YMCA.