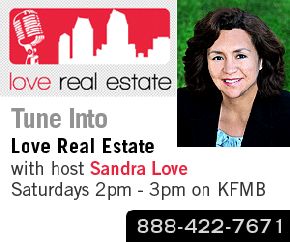 Experienced REALTOR® Sherry Shriver has joined the Rancho Santa Fe office of Pacific Sotheby's Realty. "We are thrilled to have Sherry on board," says Pacific Sotheby's Realty CEO Brian Arrington. "She is a highly-experienced and successful agent and is a true asset to our company and our brand."
Shriver, who has been a real estate professional since 1977, understands the trends of the San Diego real estate market and uses her knowledge of the industry, community and marketing to provide the best possible service for her clients. "My top priority is to listen to my clients and counsel them as needed so they have the security and freedom to make the best choices." says Shriver. "The additional marketing reach and global resources that Pacific Sotheby's Realty provides will help continue to ensure my edge in the market and success for my clients."
Shriver specializes in the North County Coastal areas with an emphasis on Rancho Santa Fe, Del Mar, Carmel Valley, La Jolla, and Solana Beach.
She is the consummate professional in her dealings with buyers and sellers; is extremely knowledgeable and takes pride in a strong work ethic.
In addition to her dedication to the real estate profession, Shriver is deeply involved in supporting the arts and charities in her community, including the La Jolla Playhouse, Old Globe Theater, the Helen Woodward Animal Center and the San Diego Humane Society and SPCA.