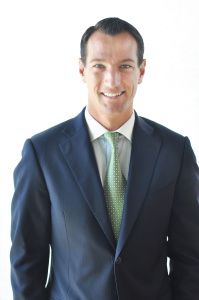 Campbell began her career in 1979 in Florida representing several new home developments with sales and re-sales. She moved to Montana in 1998 and implemented a national marketing campaign for a 5900-acre ranch development resulting in sales well beyond projected expectations and earning her top awards in marketing for the region, and top 5 in the nation from the National Association of Home Builders.
Campbell obtained her California broker's license after relocating to Southern California in 2011.  She also has continued to maintain her broker's license in Montana, where she specializes in ranch properties and vacation homes. Campbell sees a tremendous crossover between buyers looking for vacation properties between Montana and Southern California. "I have clients in Montana looking for beach and golf course properties for second homes during the winter months and clients here in San Diego looking for properties in Montana offering great winter escapes," says Campbell. "With today's technology and the international reach that the Sotheby's International Realty network provides, I am able to not only represent my clients with confidence on the local level, but from state-to-state and globally as well."
Campbell is dedicated to providing her clients with strategic guidance, individualized marketing programs and excellent customer service. She is excited about the additional opportunities Pacific Sotheby's Realty and the Sotheby's International Realty brand offer to help her continue to ensure success for both her clients and her business.
Carolyn Campbell is part of the team of Dan Conway and Associates in Pacific Sotheby's International Realty's Carmel Valley office. She can be reached at 760-681-7053 or via email at carolyn.campbell@sothebysrealty.com