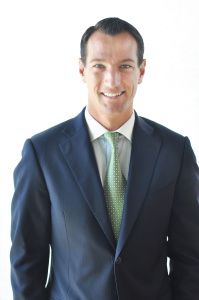 Sara and Daryl moved to San Diego in 1988 knowing only a single acquaintance. With that as a starting point from which to build a career in real estate, they focused on serving each client as though they were their only priority. It was that level of responsiveness and personal attention that has resulted in a thriving business of repeat clients and referrals totaling 88% of their sales volume.
Sara and Daryl thoroughly enjoy the process of assisting each of their clients in making decisions to determine the best course for their real estate holdings and ultimately helping to add to the quality of their lives.
"More than 1,100 home sales have taught us what's really important in the real estate business," says Sara. "Our measure of success is how our clients feel about the end result and their experience with us from start to finish."
Sara has served on the Professional Standards Committee of the San Diego Association of Realtors for 11 years, is a member of the National Association of Realtors, the California Association of Realtors, and is a board member of the Rancho Bernardo Senior Services.
Daryl works exclusively with their buyer clients, and is devoted to providing a level of care and attention seldom found. "Almost any agent can find a home for a buyer or a buyer for a home, but we always knew that we wanted more from the encounter, and so did the clients we represented," says Daryl. "We treasure the relationships we form with our clients, and constantly strive to raise our customer service to new levels."