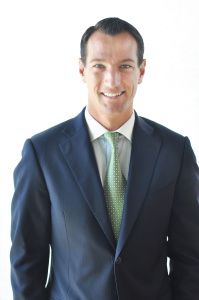 For the past five years, Tricia and Mac have worked as a team, bringing their diverse experience in business, sales, marketing and real estate together to provide their clients with the highest level of support and service available.
Tricia Clarke has more than 15 years of experience in the real estate industry. As a personable, decisive and ethical broker, she offers her clients a level of care and problem solving that has earned her numerous referrals and recommendations from both her clients and her peers. She has held many leadership and management positions in the industry allowing her to understand every aspect of real estate and in-turn pass that knowledge onto to her clients.
For more than 45 years, Mac Clarke has been a successful business owner, executive and entrepreneur. Mac realized that his background and experience in sales and marketing were assets in helping Tricia's clients achieve their real estate dreams.
As a team Tricia and Mac Clarke work diligently to ensure each real estate transaction proceeds as smoothly as possible. They look forward to combining their business knowledge and industry experience with the marketing tools and resources offered by Pacific Sotheby's Realty to push their business to the next level and provide continued success for their clients.